THE TITAN BLOG
pure. marketing. genius
Enjoy killer anecdotes, illustrations, analogies, and infographics crafted over 20+ years of describing digital marketing. For fun, we showcase our best educational material in our podcasts and blog for your (and our) edutainment. Peruse, cogitate, comment.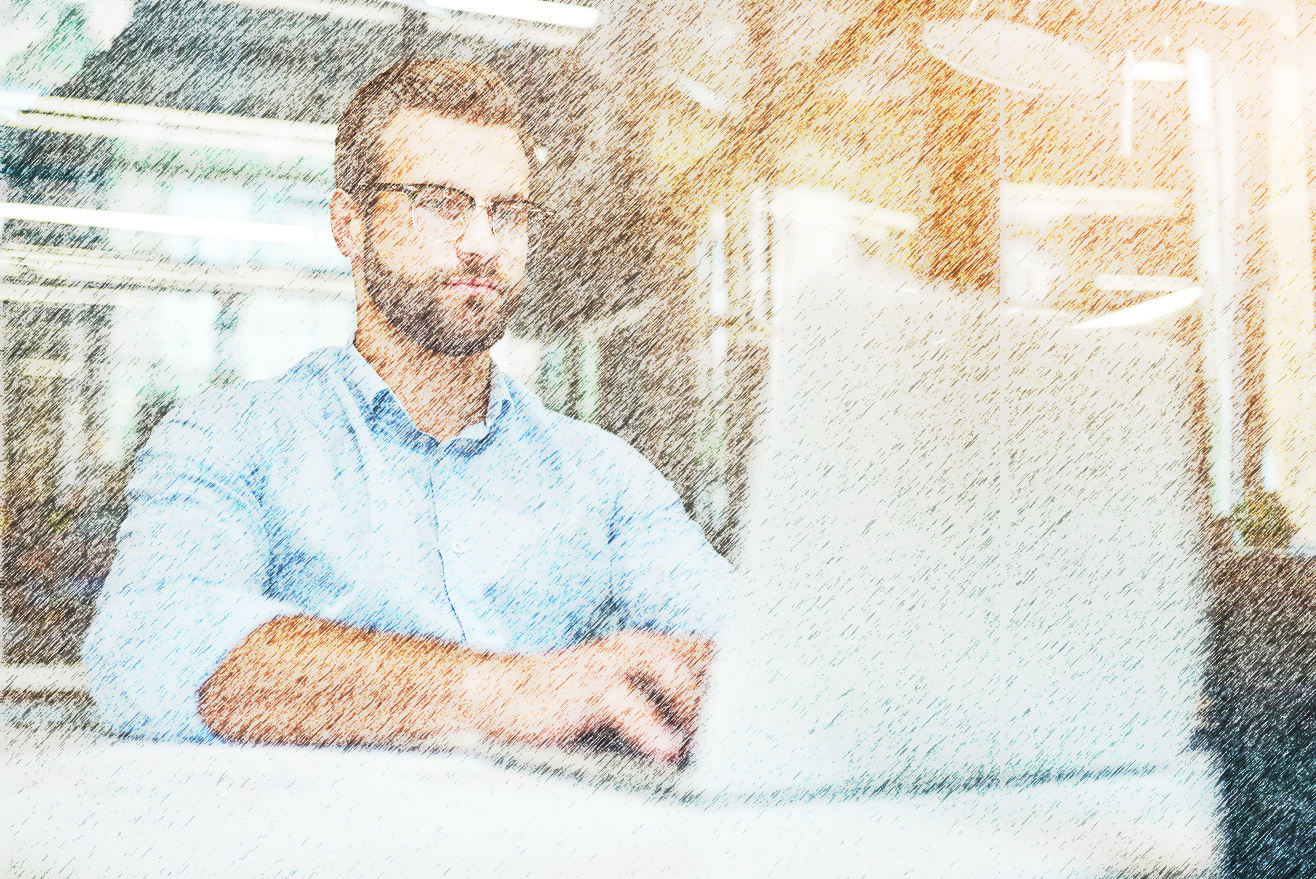 What does ADA compliance mean? ADA compliance ensures reasonable accommodation for Americans with disabilities. Businesses generally comply with doorway widths for wheelchairs, handrails, braille signs, and other physical modifications. But now the digital world is...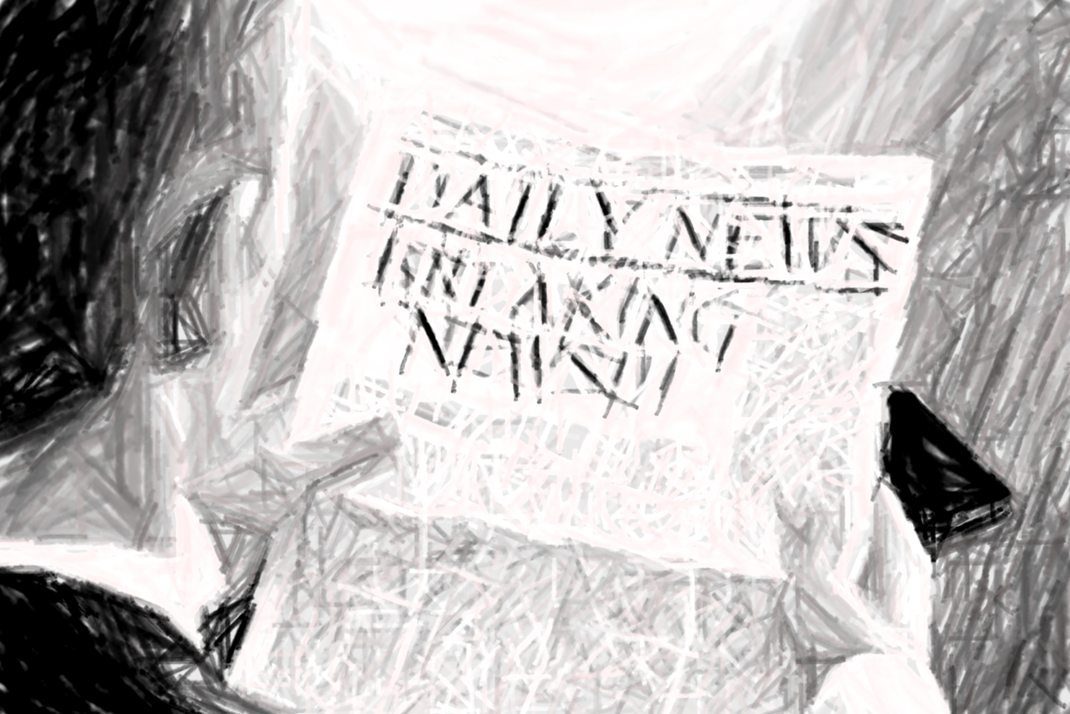 Why headings are important Do a simple web search on how to increase traffic to your website, and you'll find that writing compelling headings for your content is one of the easiest and most important things you can do. You've seen them, headings are those brief,...