Our Team
Your team includes over a dozen of the best experts in the industry in their respective categories. And while you may meet our different team members over the course of your engagement ….
You NEVER need to decide whom to call upon! Simply email us all at TEAM@TITANPUB.COM
We will take it from there by deploying the perfect group resources for your request. Ask us anything!
DIGITAL MARKETING IS NOT A ONE MAN JOB!
Developers, designers, programmers, copywriters, project managers, content specialists, marketing strategists and SEO wizards unite at Titan Publishing to bring your digital brand to life.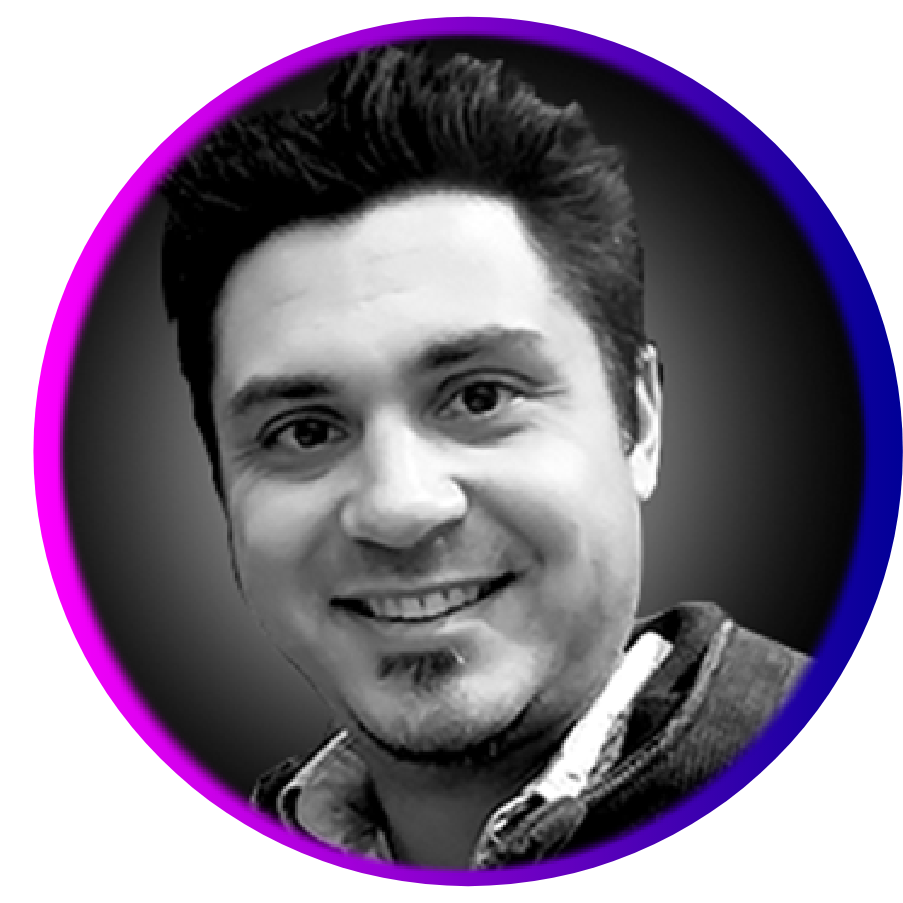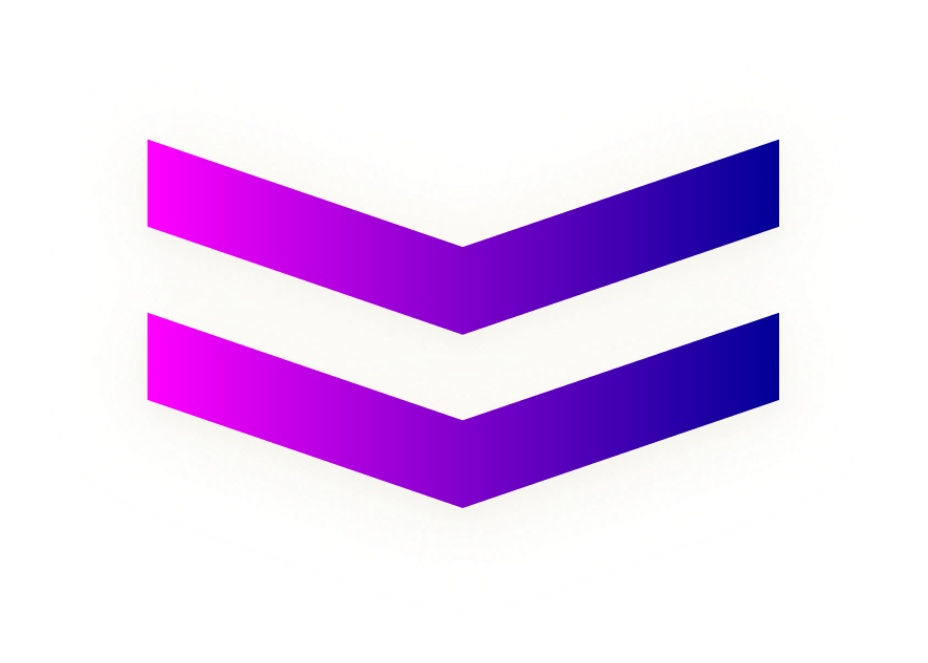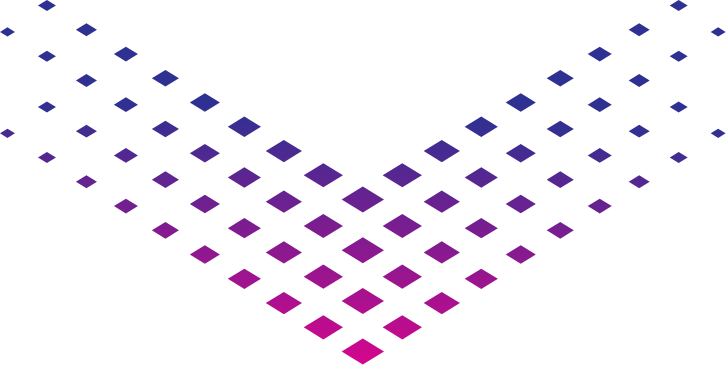 Trevor Grace, CEO and Director of Marketing Intelligence with 20+ years' entrepreneurial experience, specializes in redefining marketing strategy for emerging industries and sculpting maximum ROI campaigns in mature markets. Part technology expert, part market strategist, thought-leader, innovator, and big-time adrenaline junkie, Trevor thrives on turning chaos into order.
Trevor consults established brand marketing teams on cost per acquisition reporting models, offline attribution, product viability, cost models, innovation in digital strategies, search engine optimization, technical integrations, data analysis, marketing funnel process improvement, and artificial intelligence. A certified Google Partner, Trevor secured Titan Publishing's spot as one of only 35 businesses with a private API directly to Google.
He is revered for his ability to organize a myriad of disparate marketing campaigns into a predictable, producing, well-oiled sales machine. An extraordinary leader, Trevor strips complex plans into clear, actionable strategies that get everyone in the organization nodding and contributing.
Trevor pioneered Buycabinets.com, the first online catalog in the megalithic cabinet industry and lifted it to $1MM/month in three years. He brokered the first-ever e-commerce product platform for broadcast networks with Univision. He was instrumental in bringing a government sector software company into the commercial sector growing revenue from $70MM to $100MM in three years. Trevor has worked with Fortune 500 giants such as MasterBrand where he integrated backend systems with front-end analytics; Eldridge's capital equipment division where he built the loan processing platform; and Norcraft whom he helped grow to $600MM by digitizing the dealer program.
Trevor is the creator and CEO of a marketing SaaS company, dbaPlatform, that delivers services to over 135,000 locations in 50 countries serving the most recognizable household brands in auto manufacturing, personal insurance, retail, restaurants, and more.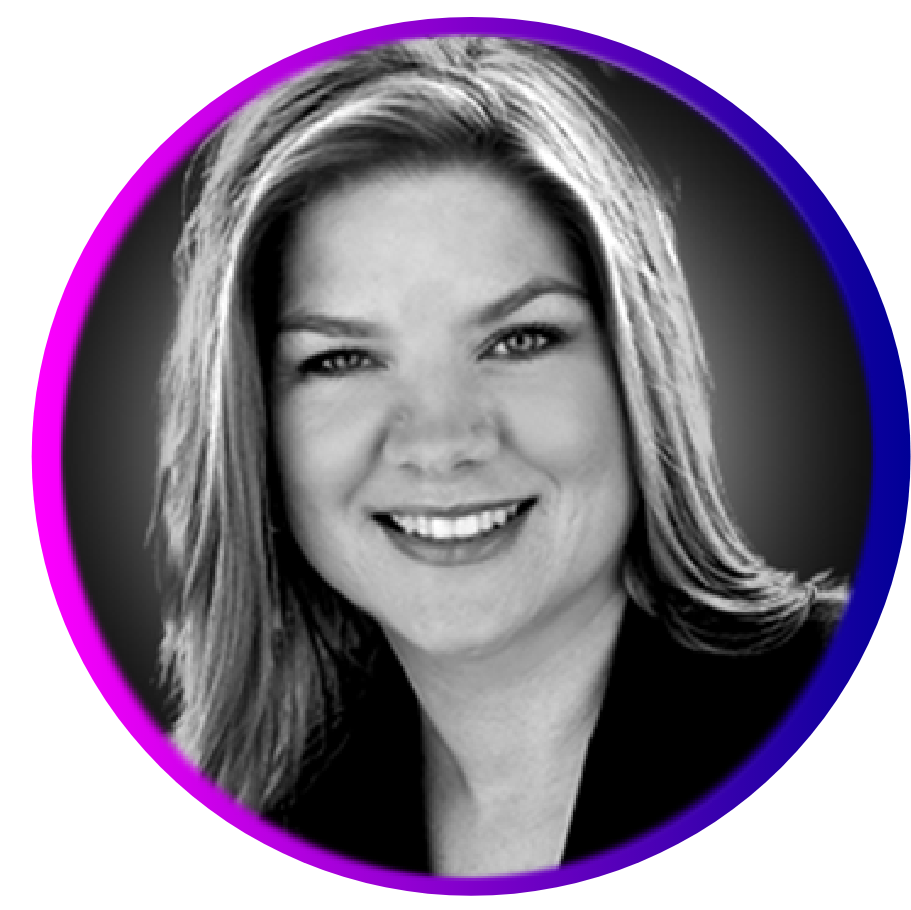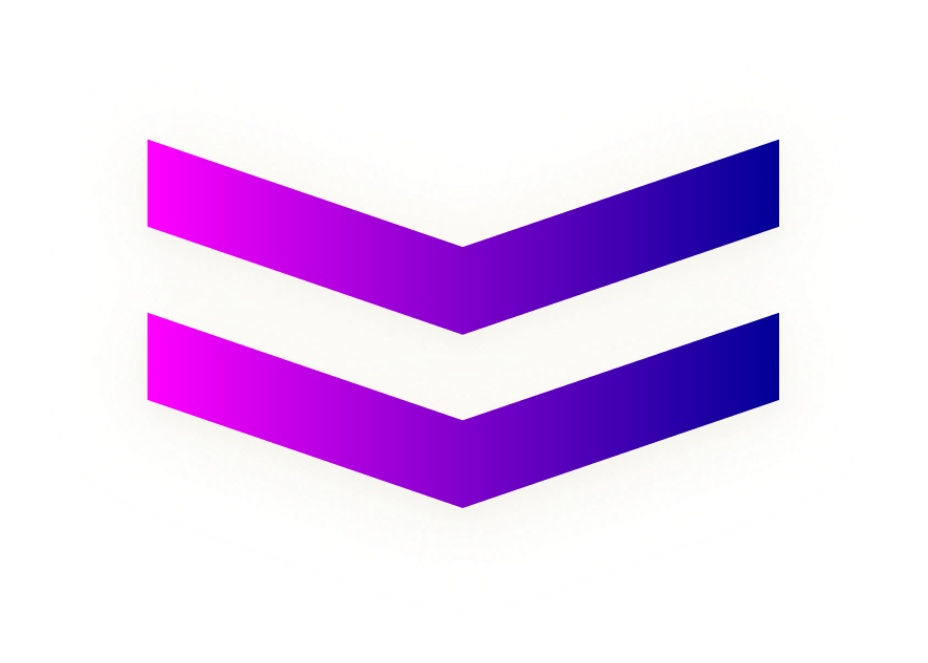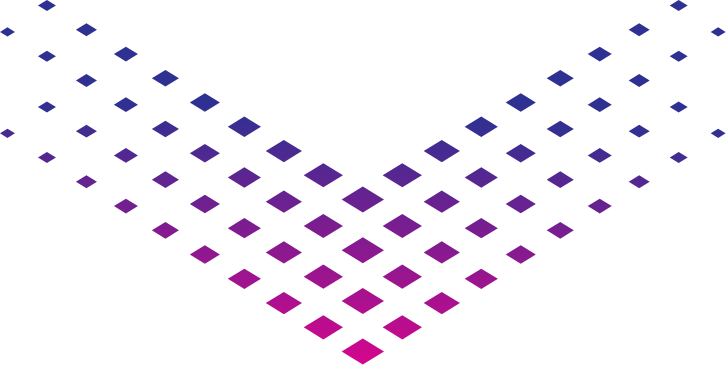 Sarah Bryant is one of the world's leading sales and marketing consultants. She has an MBA, is a Master Certified Coach, and has worked individually with 212 companies in 16 countries around the world (with some for more than 10 years) to increase marketing and sales performance. Her skills include mapping the marketing message to the funnel strategy; developing elevator pitches and core story marketing; guerilla marketing tactics; conversion optimization; and hypnotic copy and scripts. Sarah is a dynamo speaker and lecture favorite having completed over 1000 speaking engagements and training seminars for organizations worldwide. Having spent most of her career in sales and sales management, Sarah is known for assembling and training high-performance sales teams.
As Executive V.P. of Sales, Sarah's innovative sales, marketing, and incentive strategies resulted in award-winning sales teams and doubled revenue in mature industries. A master scriptwriter, Sarah helps companies distill a killer marketing message and weave a contact strategy that catapults prospects through the buying curve. Sarah led the Sales Coaching and Sales Mastery divisions of Business Breakthroughs- a Tony Robbins company- writing and teaching marketing and sales concepts to thousands of companies.
As Vice President of Empire Research Group (Core Story and Education-based Marketing), Sarah oversaw all strategic core story development for hundreds of projects after tutelage under Chet Holmes. She lectures and teaches workshops to hundreds more organizations on topics related to Core Story and Education-based Sales and Marketing for business growth.
Sarah received her bachelor of science in organizational psychology from Bradley University and continues the study of psychology in business, persuasion, and human performance. Sarah is certified to deliver and debrief various personality and leadership inventories (MBTI, 16PF, ELI, etc.). Her MBA is concentrated in leadership from Argosy University.
Sarah is a graduate of iPEC (Institute for Professional Excellence in Coaching), an ICF-accredited program with coaching certification (CPC & ELI-MP). She received the esteemed PCC (Professional Certified Coach) credential through the International Coach Federation with over 15,000 hours in coaching.
Sarah is an NLP (Neuro-Linguistic Programming) expert and certified Master Practitioner & Trainer from Richard Bandler.
She is a master hypnotist and Certified Body Language instructor from the Science of People. Sarah is also certified in Human Lie Detection and Facial Action Coding System. She is a reiki master and Laughter Yoga certified, having studied under Dr. Madan Kataria.
Videography and Ad Creation Industry
Research and Core Stories
Social Media Management
Crowd Funding Campaigns
Google Analytics
CRM Management and Support
Google My Business and Local SEO
National SEO and Organic Traffic
Pay Per Click
Landing Pages
Branding and Design Initiatives
Technical SEO
Websites
Collateral and Content Marketing
Funnel Strategies
Email Strategies
Marketing and Sales Copywriting
Sales Scripting
Data & Analytics incl.
Our industry list includes hundreds of satisfied clients who trust Titan's expert team to deliver unparalleled marketing strategies that get results, increase traffic and improve ROI.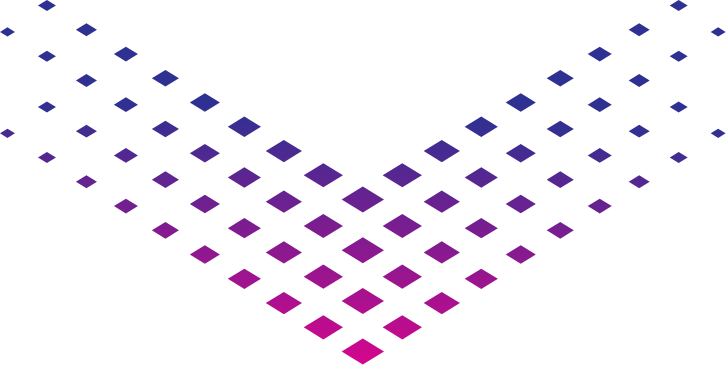 Art Gallery
Libertine Contemporary
Film/Video Production
Accord Productions
Dance Competition
StarQuest Dance
Film/ Video Production
Dance Competition
Building Suppliers Residential & Commercial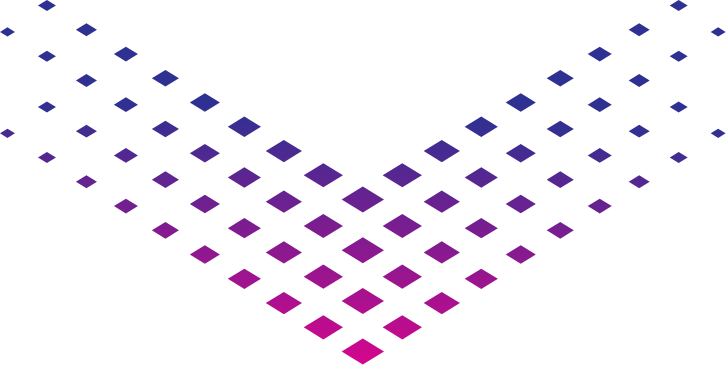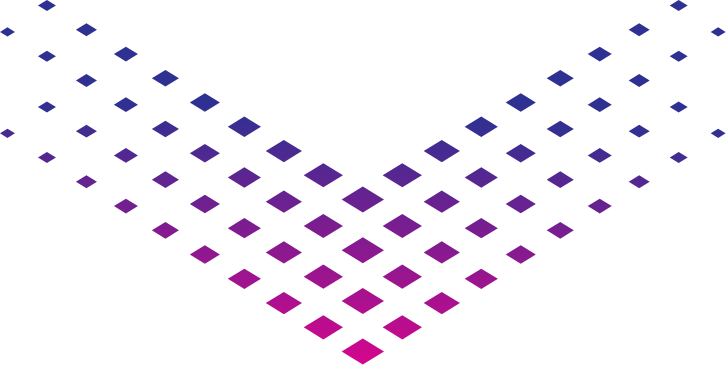 Building Supply
ABC Builders Supply Corp
Doorkeepers
Mid Cape
Energy Suppliers
Kitchen and Bath Design & Renovation
Chace Building Supply
Dorado Surfaces
Elemar North
Fiori Appliances
KB Ideas Colorado
Kitchen Lion
Kitchen USA
Leverette Kitchen and Bath
LMC
Nations Kitchen & Bath
NuStone
Sudbury Granite and Marble
Woody's Kitchens
Cabinetry
BJ Tidwell
Chief Cabinets
CNC Associates
Icabinetry Direct
Jax Bargain Cabinets
Lily Ann Cabinets
Masterbrands
Modern View
Nations Cabinetry
Cabinetry
BJ Tidwell
Chief Cabinets
CNC Associates
Icabinetry Direct
Jax Bargain Cabinets
Lily Ann Cabinets
Masterbrands
Modern View
Nations Cabinetry
HVAC
Aire Serv
Thomasson Enterprises
Heating and Cooling
Lumber
Alleghany Millwork and Lumber
Iversons
Commercial Equipment
Ace Electric Motor Supply
Safe Decisions
Woodworking
Daugharty's Custom Woodworking
Mooney's Custom Woodworking
Construction/ Contractor
Allied Restoration Services
Electrical Testing Solutions
Electric Man Inc.
Emerald C's Development
FX Bonnes & Assoc
Gulf Coast Marine Construction
Integrated Landscape Management
Landed Gentry Home & Communities
LPC Landscape & Irrigation
Metal Pro Roofing
Park N Pool Corp
Portable Restroom Trailers
Precision Homes
Structura
Hardware
Industrial Equipment
Pest Control
Plumbing
Property Restoration
1-800 Water Damage
Leak Restoration Services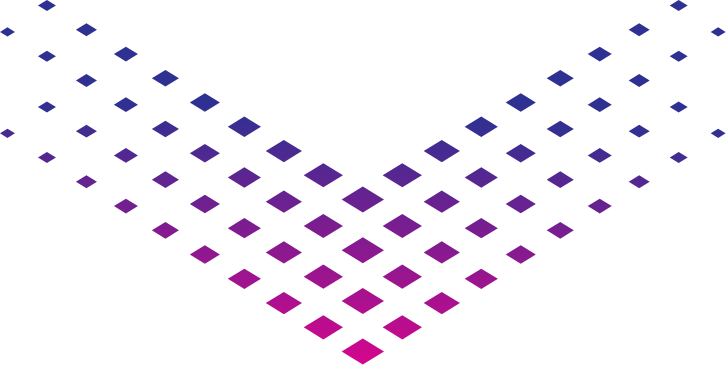 CBD
All G
Get Sacred
Hendrikus Organics
The Standrd
The Sacred Plant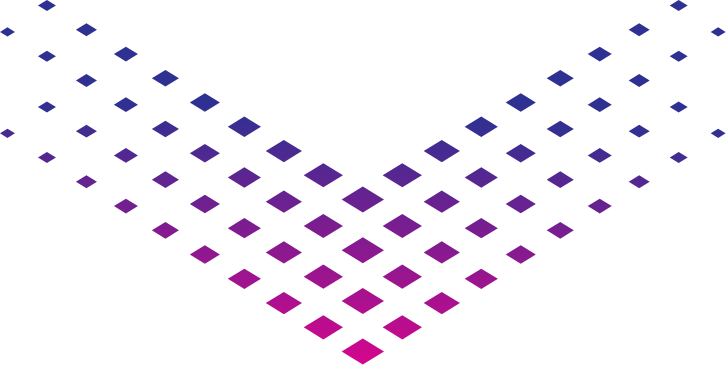 IT
Atratus
Barkback
Flycast Partners
Digitization
E-commerce
Intelligent Deals
Email Validation
Zero Bounce
Enterprise SaaS
Androsys
dbaPlatform
Convertant
Public Safety Software
Education
SACA- Southern Arizona
Community Academy
Graduation Source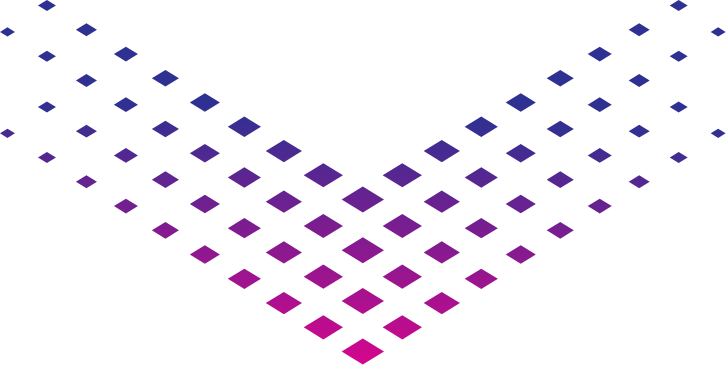 Restaurant
Angelo's Bar and Grill
Bobacup
Cafe Main/Bocce
Carmelita's Mexican Restaurant
Restaurant
Collins Irish Pub & Grill
Monsoons Chinese Bistro and Sushi
Oberweis Dairy
Right Around the Corner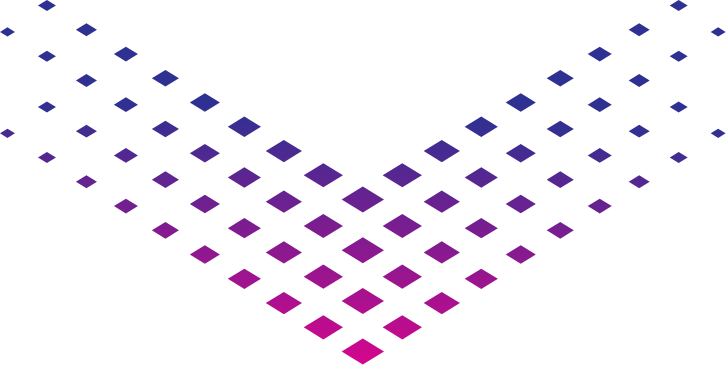 Law Firm
A.E.I. Law
Clifford Hunt Law
HLH Law Group
Law Firm
Jax Lawyers
Lewis, Longman & Walker
Siden & Associates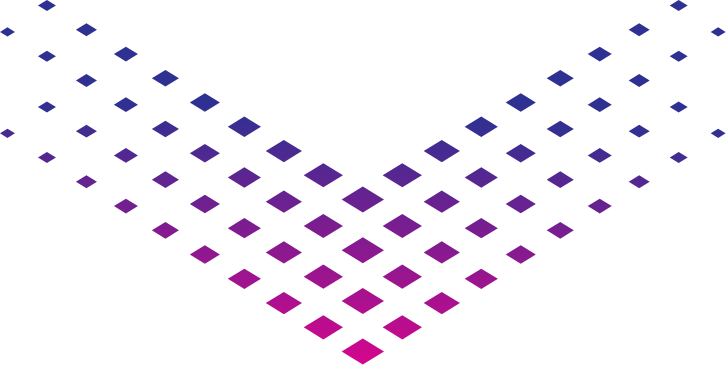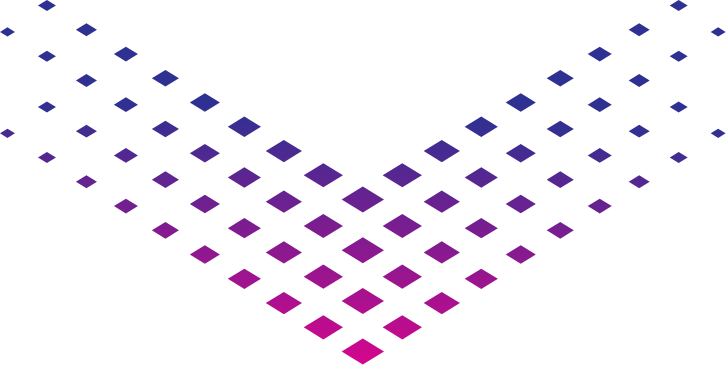 Medical Services
Immunolabs Allergy Testing
Beltone
CCM Navigator
Cookie Diet
Family Hearing Aid Center
Goodcare, LLC
IMCS
NYC Smile Design
Opti-port
Perfection Plastic Surgery
Rosin Eye Care
Speechcheck
SNA Aesthetics
SNA Medical
Urological Associates of Arizona
Urology Specialists of Nevada
Veterinarian
The Cat Doctor – Thousand Oaks
TLP Enterprises
Pharmacy
Chiropractors
Advanced Chirocare and Sports
Therapy
Blossom Family Chiro
Premier Family Chiropractor
Medical Equipment
Medical Marijuana
Bay Area Flavors
Gulf Coast Botanicals
Tiny Weeds
Dental Office
Charles Martin DDS
The Denture and Dental Care Center
Supplements
All G
Axis Labs
Miracle Sauce Arthritis Pain Relief
Ubee Nutrition
Union Vitamins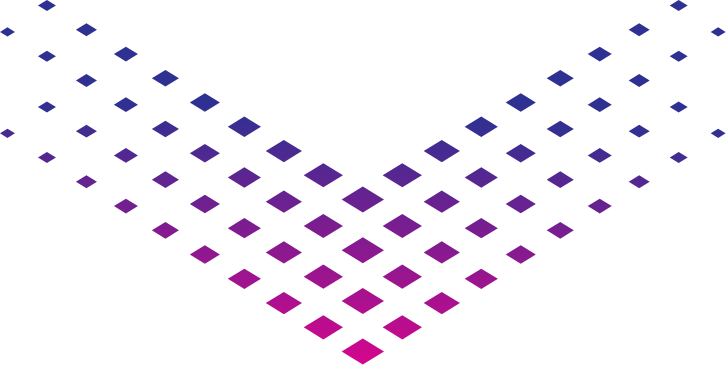 Banking
Payment Processing
Finance
Copper Beech SG
Dietz Capital
J.P. Morgan Chase
Morgan Keegan
Merrill Lynch
Northwestern Mutual
Profit Authority
Reverse Mortgage
Stonebriar Commercial Finance
Insurance
Zurich Insurance
Insurance One Agency
Investments
Glass Retirement Strategies
Williams Financial Group
Sorensen Wealth Management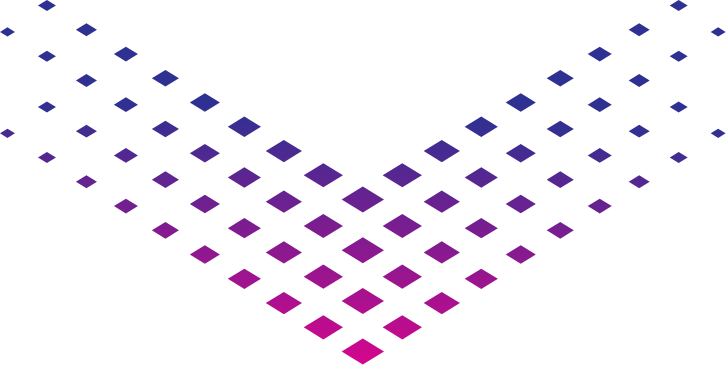 Newspapers/ Magazines/ Publications
America's Favorite Coupon Book
Barron's
Paradise News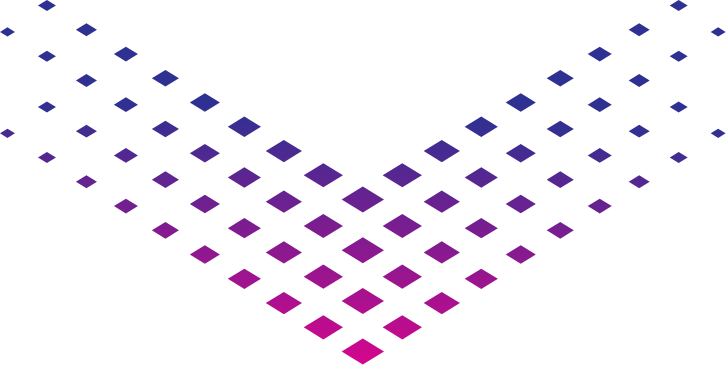 Real Estate
Berkshire Hathaway Home
BHHS Taliesyn
BINSR Addendum
CTS
Keller Williams Orns
Re/Max
SCF
Sexauer Real Estate International
Apartments
Property Management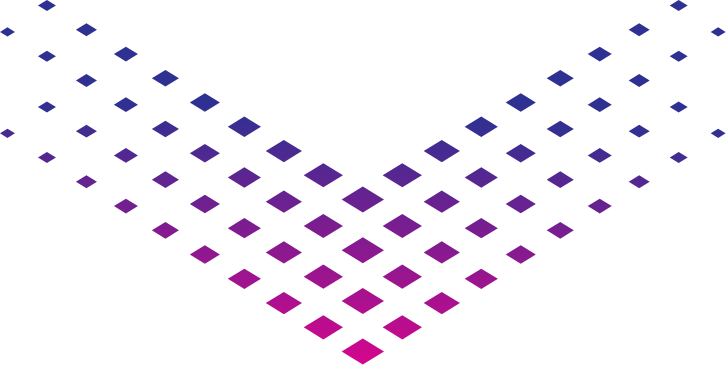 Alternative Practice
Healer's Library/The Emotion Code
Warm Sound
Gym
Yachting
Touring
Fitz & Follwell
PJAMM Cycling
SB Buggies
Recreation
Atratus
Circus of the Kids
Flavor Run
Professional Sports
National Volleyball League
Salon/Spa
Axios Lifestyle Spa
NBL Boutique
Salon Lorrene
Tranquility Wellness Spa
Retail/ Consumer Products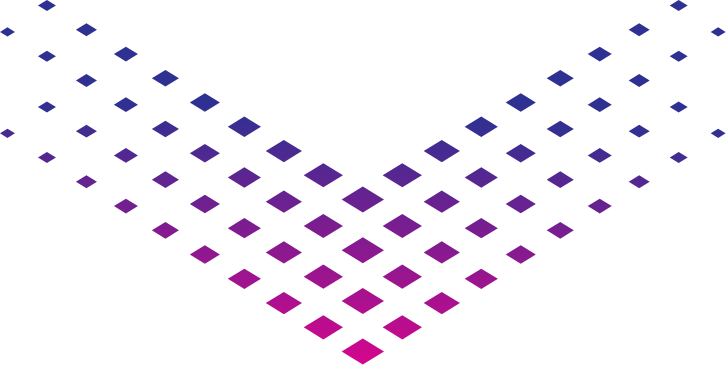 Consumer Products
Camano Island Coffee Roasters
Custom Canopies
DaVinci Vaporizer
Global Products Group
Consumer Products
Golden Denim
Levitz
Local Authority
Raiman Rocks Jewelers
Telecommunications
Emerald Coast Answerphone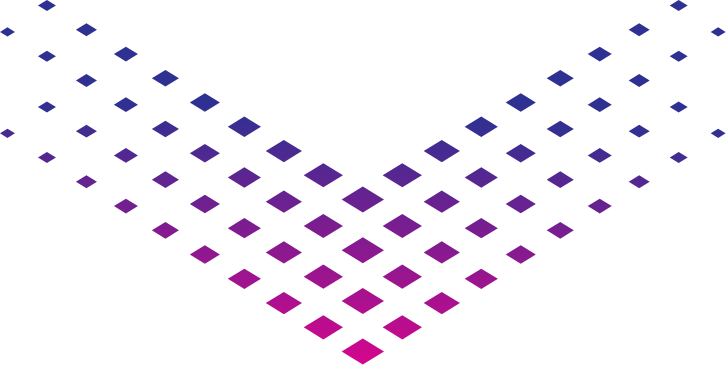 Car Dealer
Potter's Precision Imports
Mercedes
Motorcycles
Harley Davidson
Entropy Radiator Corporation
LanPro Automotive Repair
TOS Asian Auto Repair Specialists
WE ARE
1 of 32

 Google PARTNERS
WE ARE
1 of 32

 Google PARTNERS
It's a worthwhile endeavor to get ranked with Google. Why? Simple. Because Google is increasingly how everything in the world is found. If you are a national business, you want a national ranking. If you're a local business, your goal is a local ranking. Local ranking is so important that even national businesses are trying to break into the local scene with bulk upload of their various locations.