THE TITAN BLOG
pure. marketing. genius
Enjoy killer anecdotes, illustrations, analogies, and infographics crafted over 20+ years of describing digital marketing. For fun, we showcase our best educational material in our podcasts and blog for your (and our) edutainment. Peruse, cogitate, comment.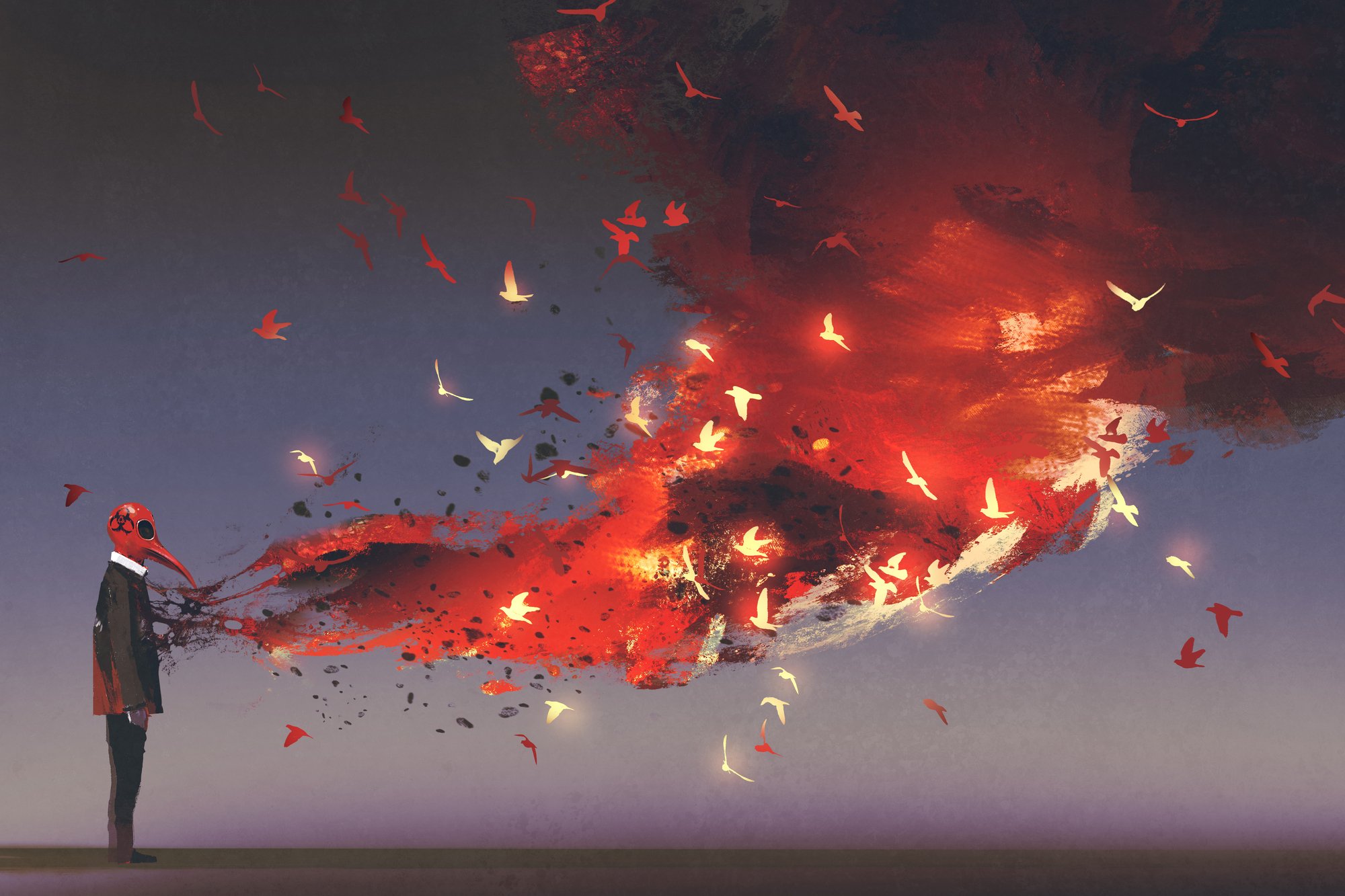 Cookies--so aptly named. Small and delicious. Who doesn't want one? Online users freely offer up their cookies to marketers, who gobble them up handily. But what's inside an online cookie? When users began to understand that it was their own personal information being...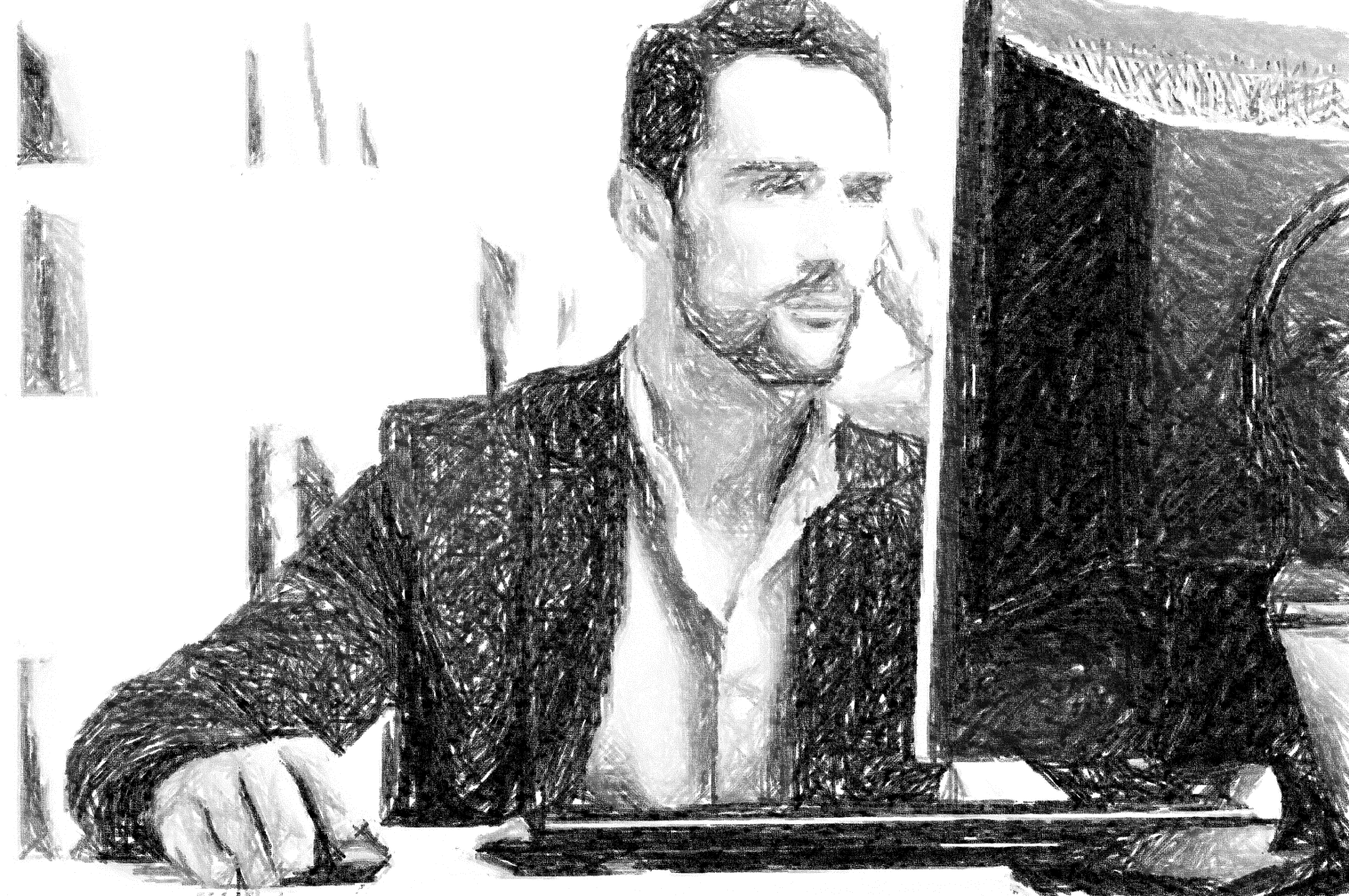 Have you ever thought of using email to connect with your customers or even your future clients? Well, you should, given the successful payoff and the fact that for every $1 spent in 2019 on email marketing had a $32 ROI (www.oberlo.com). But before you click the send...