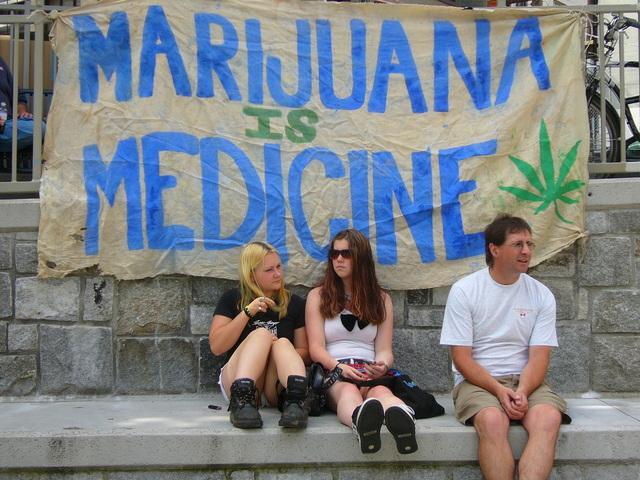 Marijuana, once thought of as a sign of rebellion, is now regarded as having real medicinal qualities. Suddenly, the hippest trip of the 70s is now legal. As states are legalizing marijuana and licensing growers, processors, and distributors, cannabis marketing is a new and somewhat complicated process. And you, regardless of where you fit in the process, are trying to figure out where to start or how to do it better.
Selling cannabis isn't a hard sell
Is it? After all, isn't there a wide-open market for marijuana now that it's legal? Now that growers and sellers don't need to hide, how do you get the word out? With marijuana's increasing availability, competition for both medical and recreational cannabis customers is growing. Businesses are vying for opportunities to grow and dispense. And since it's against federal law to transport cannabis products across state lines, each business must work on a local or state level.
To brand or not to brand
That is the question. And the answer is YES! Depending on the nature of your business and the amount of competition in your market, you are most likely looking for ways to stand out. Branding is the way to build your territory, expand your customer base, diversify your products, and increase sales. Creating a strong brand is especially important if you have multiple dispensary outlets.
Whether you are just beginning or developing your brand, there are some questions you need to answer before you begin.
Is your customer medicinal, recreational, or both?

What is the competition in your area?

Have you already created a brand following?

Do you have a good customer database?

How will you expand your customer base and product line?

What are the advertising restrictions in your area?

What are your customer attributes (age, lifestyle, product interests, etc.)?
Once you know the answers to these questions, you can begin to sort out your most effective sales plan.
Start at the Beginning
In the beginning, you have a storefront. This can refer to any sales point, be it your growing facility or a dispensary location. First and foremost, you need to consider how to collect information for your customer database. This information is relevant for both the B2B and B2C cannabis sales platforms. With a database, you are able to contact your customers regarding promotions, industry information, in-store demonstration days, events, and so forth. 
As you collect data, keep in mind customer privacy concerns. While medical and delivery customers may find it more convenient for you to keep their information on file, recreational users may not be as forthcoming with their personal data. If you are scanning a driver's license into your database, be cautious about how you use or share that data. Many dispensaries are using in-store tablets at the checkout counter to gain voluntary, permission-based information from customers. Having a name, phone number (for texting), email, and product interests will go a long way toward making regular contact. Make sure to provide an option that allows customers to decline providing any personal information that is not required by law. 
Building a Cannabis Website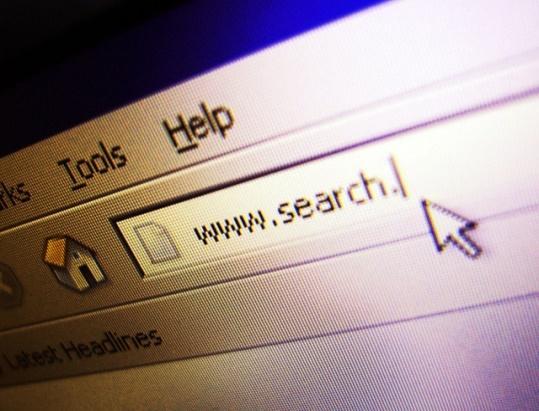 Regardless of whether you sell online, you need a website. It's important to have a presence online so that customers can find your business. A website literally puts you on the digital map. Once you have a website with contact and address information, your business will show up in local searches and navigation systems. It's also a great way to promote your brand and available products, give background on your business, and provide information regarding your sourcing, certifications, etc. Look into industry resources such as Weedmaps or Leafbuyer that provide a search function by city and state for customers seeking cannabis retailers. Most states with legal sales also have a cannabis registry.
Make sure you have a strong website by including the following:
– Use the information from the seven branding questions above to create a website that will appeal to the customers and needs you identified.
– Create a strong home page with corporate information
– Use photos and graphics
– Include product information
– Provide hours of operation and map/directions
– Supply phone number and email
– Claim your business on Google and make sure all information is complete and accurate.
– State your privacy policy
– Create a log-in page for medical customers
Advertising Cannabis
Sales and marketing of cannabis is still relatively new to the market. So, you have to give the public some time to adjust to marijuana being legally available – and advertised. Much of the public is still wary of the possible effects, both physically and personally. Public perception of marijuana products still carries a stigma that will take some time to break through, especially with older customers who are fighting deep-seated mind sets. Alcohol and cigarette advertising share some of these challenges, but not to the same degree.
Print advertising is available but limited, as publishers are often concerned with image issues. Once you have identified your customers, you may be able to pinpoint lifestyle publications they might read. Or look into medical magazines that are found in a doctor's office waiting room or in dispensaries. You could also sponsor or partner at events that are cannabis-friendly. Native ads or advertorials, those that appear more like an informative article rather than an advertisement, could provide you with an opportunity to link to your customers on a higher level. Blog posts and news items on your site will also give you searchable links online.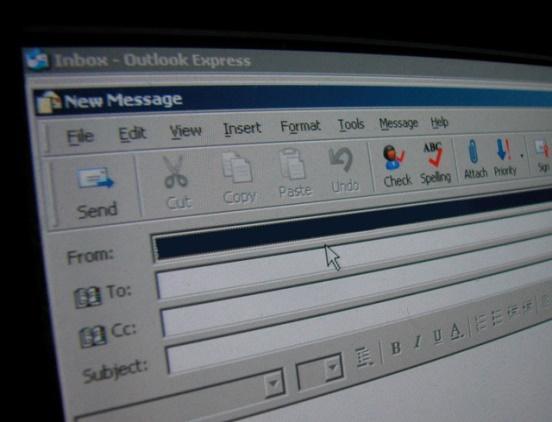 From a digital standpoint, your options are restricted. Many digital and social platforms, such as Facebook, Instagram, and Google, do not allow cannabis advertising. So you won't have the digital advertising tools other startups have when trying to build business. However, you can create videos for YouTube and your website, a vlog (video blog), or podcasts. 
Email campaigns that link back to a tracking URL, landing page, or offer a coupon will give you analytical data on promotions that work best for you.
Be a marketing Titan:
✓ Start with a great brand image
✓ Create an effective and informative website
✓ Provide authentic information, not just a sales pitch
✓ Build a strong database and customer profile
✓ See our blog on How to Increase Ranking on Google
✓ See our blog on How to Make an Explainer Video
✓ Check out Titan services for Cannabis Marketing