Dealership Inventory Program
Pilot it now by invitation only.
Include your inventory on Google through your Business Profile. By activating live inventory, Google users can search, filter, and easily learn more about cars for sale, giving your dealership extra visibility.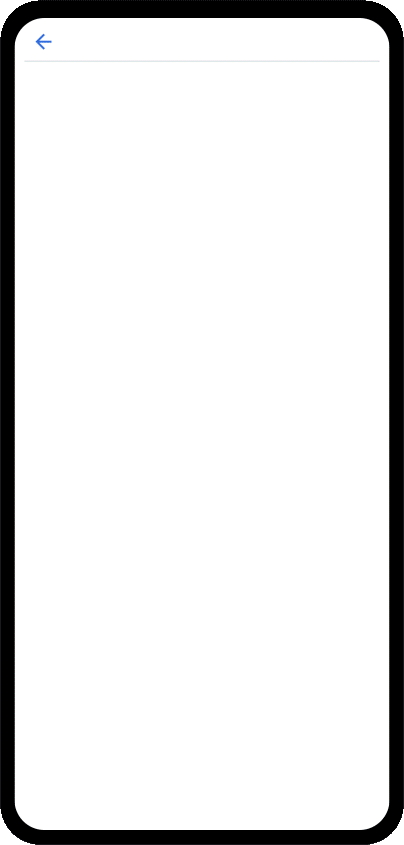 Show your dealership's auto inventory on Google
Now Google users can see what's in your local inventory through your Business Profile on Google, enabling you to promote every make and model you have on hand.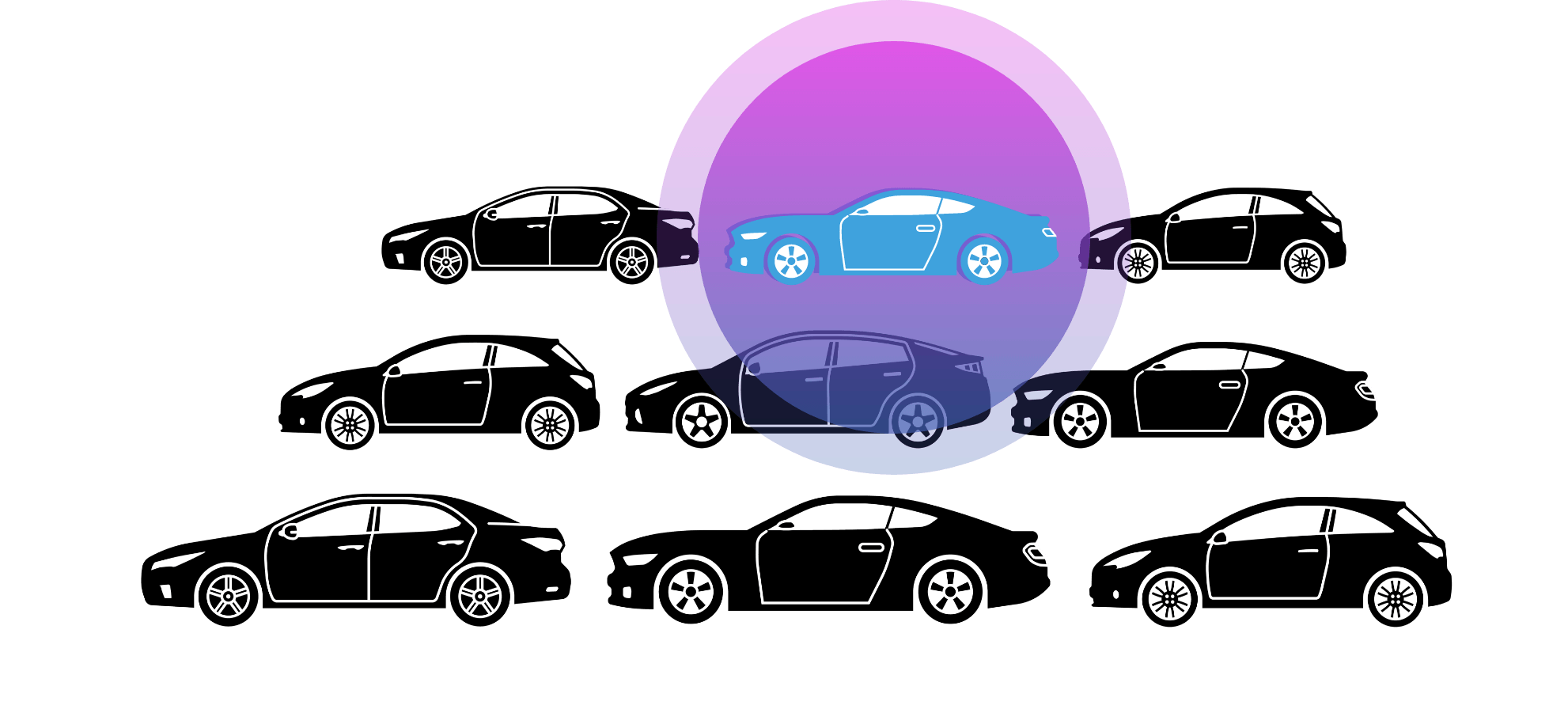 Consumers browse an overview of inventory and drill-down for details on specific vehicles.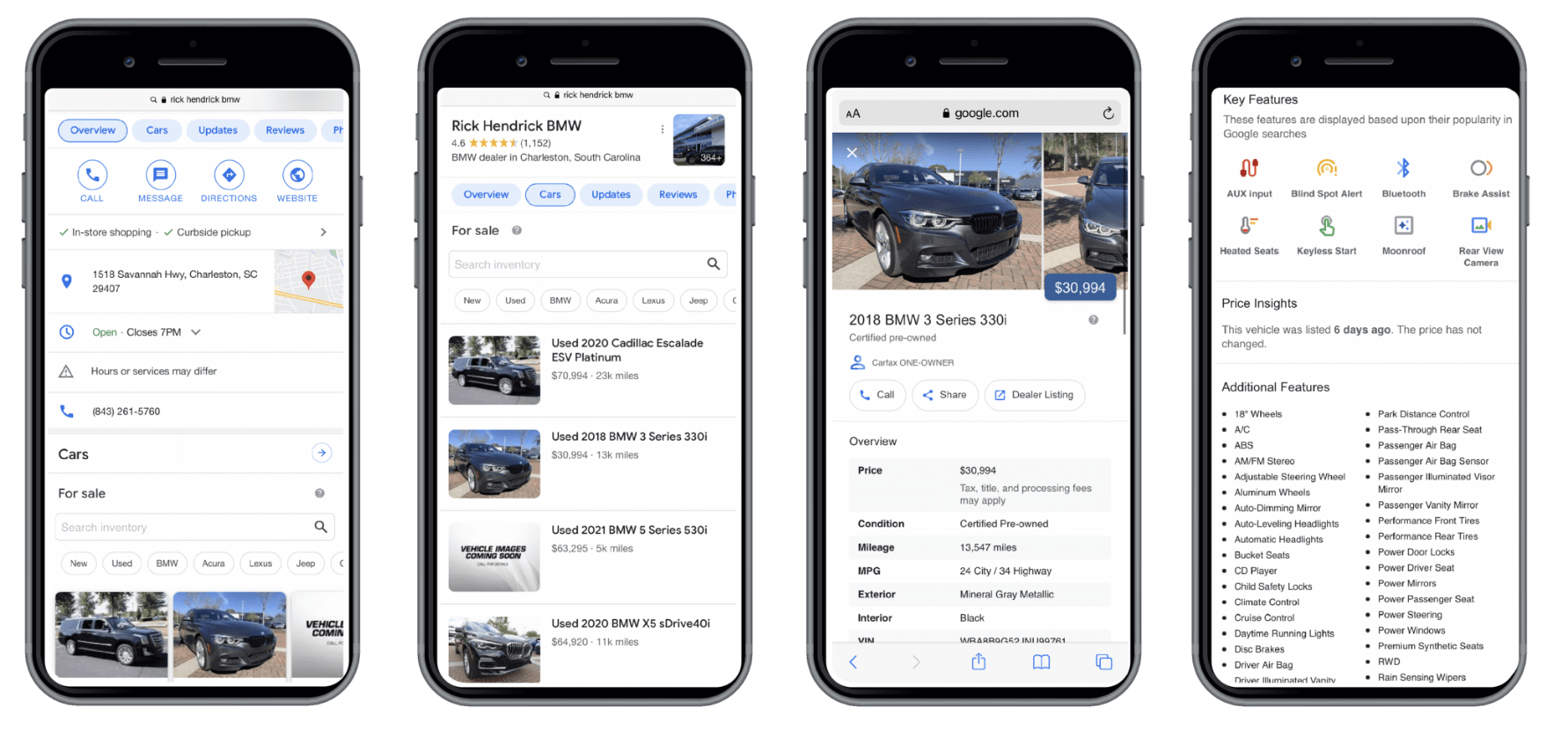 Premium Auto inventory Service
Get a dedicated FTP link to submit your inventory feed updates to your Business Profile on Google every four hours.

What do I have to do to get my inventory on Google?

Fill-out the interest form and provide your IMS data. We configure the rest.
***Your current IMS system is already compatible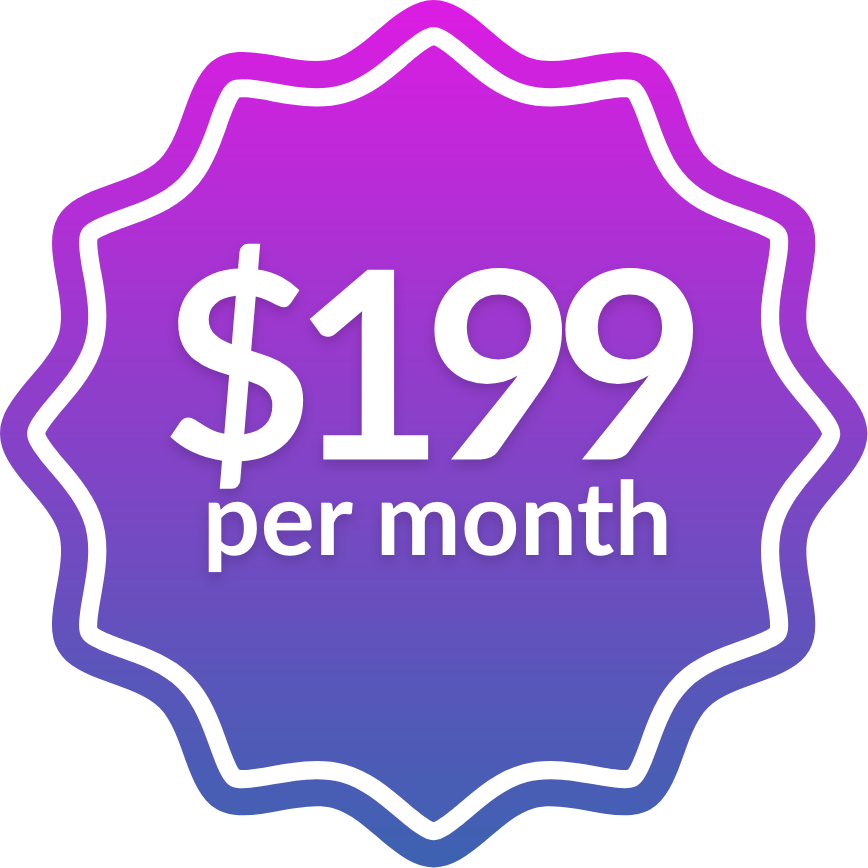 Now when you enroll for the auto inventory, get your profile optimized by TITAN experts.
Premium AUTO INVENTORY Services + plus PRO SERVICES customized local SEO done-for-you now just $199/mo per location.
Add-on profile optimization for SERVICE department just

$99

Add-on profile optimization for PARTS department just

$99
PROFESSIONALLY MANAGED GOOGLE MY BUSINESS SERVICE
Your Personal Titan Local SEO expert
If you are a business with a location, an effective ROI-producing marketing strategy you can embrace is Google business profile optimization. It's easy and produces instant results.
Don't have time for the weekly posting and updates? Get it done-for-you by our expert Pro Services specialist.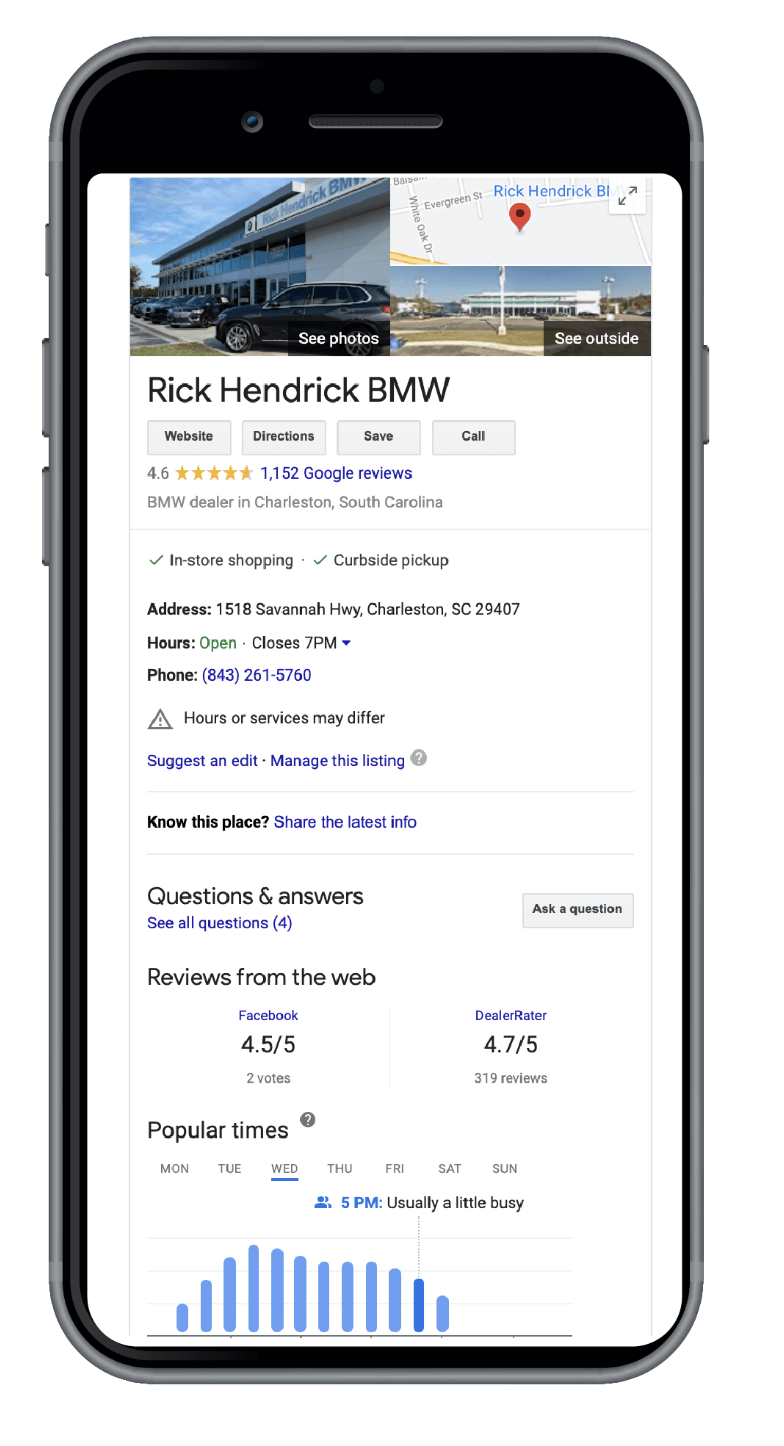 Consistency is key. If you're not set up to monitor and handle all the Google My Business tools, get the "done for you" white-glove service from Titan and truly set it and forget it.
Managing Google My Business Listings requires constant attention to updates from Google, developing and executing a timely content calendar, responding to all reviews, and more. Hire an expert team of specialists to optimize your map location(s) for you and free up time to do more of what you do best!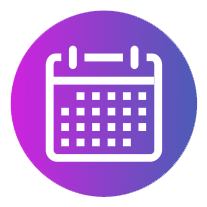 Weekly Content Updates
Our Google My Business experts keep your audience engaged with fresh content designed to increase buying actions and increase local rank.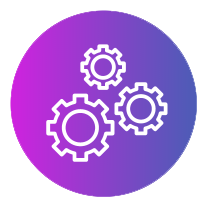 Optimize Profile Data
We select the correct business categories and attributes for your listing. Our team crafts the perfect business description that helps Google place you in front of your intended audience.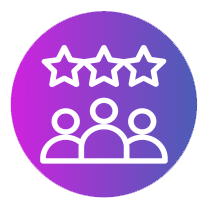 Connect With Customers
By responding to all new reviews, your dedicated Google My Business expert helps create positive relationships, build brand loyalty, and drive more reviews to your listing.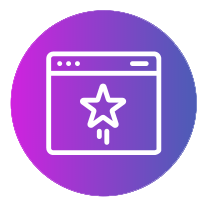 Dedicated Account Manager
You'll have an assigned representative who manages your account, executes photos, posts, reviews, and corresponds with you for content.
From initial verification to generating call tracking numbers, the Pro Services specialist team at Titan has helped hundreds of clients improve the health of their Google My Business listings.

Performs Keyword Research:
Our team researches the keywords most relevant to your audience to develop the most effective content strategy.

Geo-Optimizes Photos:
All photos are geo-tagged with business information and photo metadata is keyword optimized.

Optimized Scheduling:
Hand-crafted posts that align with your client initiatives to increase bookings, website visits, and foot traffic.

Generate Reports:
Receive custom reports to track your results and maximize your online marketing efforts

Manages Local Listings:
Monitors business information across 70+ directories, data aggregators and GPS accelerators.

Maintain Call Tracking:
Generates call reports and adds call tracking numbers to listing information without jeopardizing NAP consistency.

Monitors Crowd Source Data:
Checks daily for any incorrect or malicious crowd sourced changes made to your listing.
Let the specialists handle your Google My Business listing so you can focus on your clients. Activate a Pro Services subscription for $199/per month per location with an annual subscription.
Premium AUTO INVENTORY Services + plus PRO SERVICES customized local SEO done-for-you now just $199/mo per location.
Add-on profile optimization for SERVICE department just

$99

Add-on profile optimization for PARTS department just

$99

Pro Services
PLUS Cars for Sale
Local search specialists take care of all your Google My Business needs, so you can focus on growing your business.
For Each Location, you get:
Auto Inventory Online
1 Weekly Optimized Photo Upload*
2 Weekly Post*
Review Response*
Google My Business Profile Optimization
White-label Reports*
Protection from Crowd Source Changes
Other competitors charge $400 per month for half the amount of optimization.

Compare Other SEO Services with pro service
Check current industry leaders for pricing and service coverage across local SEO optimization services in our comprehensive Competitive Comparison Chart!
Compare service providers in these categories
Google My Business Optimization Services
Local Rank Tracking Tools
Directory Citations
Call Tracking
Concierge Full-service Solutions
Google My Business Optimization Services
Local Rank Tracking Tools
Directory Citations
Call Tracking
Concierge Full-service Solutions
See how our services stacks up.
Have questions? We've got answers.
hidden
Can I show inventory without pricing?
No. All Auto Inventory Needs to have pricing displayed..
How often does live inventory get updated
We update live inventory every 24 hours.
Can any type of vehicle be added?
Right now this program is limited to automobiles. RV's boats and motorcycles are not yet available
How do I get inventory data?
We accept a csv file from your IMS system that gets uploaded to our ftp server. If we already have your data all you need to do is opt-in to the program.
What is the onboarding process and how?
Once activated, it takes about three business days before it is live on your Knowledge Panel.
What is included in the price?
You get our premium package which includes Vehicle Inventory, Directory Citations, Reputation management QA Management, Photo management, Post Management and Reporting.
How can I track the work the Pro Services team does on my Google My Business Listing?
Every listing has an Activity Feed where one can view all the work that has been done no a listing.